Home Phone Service
In San Diego
Find the best home phone deals in San Diego, CA. Cox Voice home phone service helps you stay connected whether talking locally or long distance. Choose Cox as your local San Diego home phone provider.
COX VOICE EVERYWHERE APP
Your home phone away from home
Download the Cox Voice Everywhere App to use your home phone on the go.
Learn about the app
HOME PHONE FEATURES
Dial up the easy
Keeping in touch is a piece of cake with 20 features that help you:
Take your home phone anywhere
Use your home phone on your cell phone with the Voice Everywhere App.
Save time
Block annoying robocalls or use Speed Dial to call with a button.
Chat with more friends
Keep up with the whole family through unlimited calling in the U.S., Canada and Mexico.
International Calling from San Diego
Save on international calls with the Simply Worldwide plan. Add it to Cox Voice Premier during checkout for just $3.99/mo. To place an international call, dial 011 + Country Code + the phone number.
Phone FAQs
Cox Voice is our digital home phone service with unlimited calling in the U.S., Canada and Mexico. Learn more about Cox Voice.
Moving to San Diego?
Move or Transfer Cox Services
If you're moving to a new home in San Diego, trust Cox to assist to make it fast and easy.
You have options to transfer as is or modify your current services.
Have you seen the Cox service lineup lately?
The CoxWIFI hotspots can help keep you connected on your mobile device.
If you feel comfortable installing your services that may be an option - we'll evaluate your home and recommend the best option. These Easy Connect Guides can also assist you.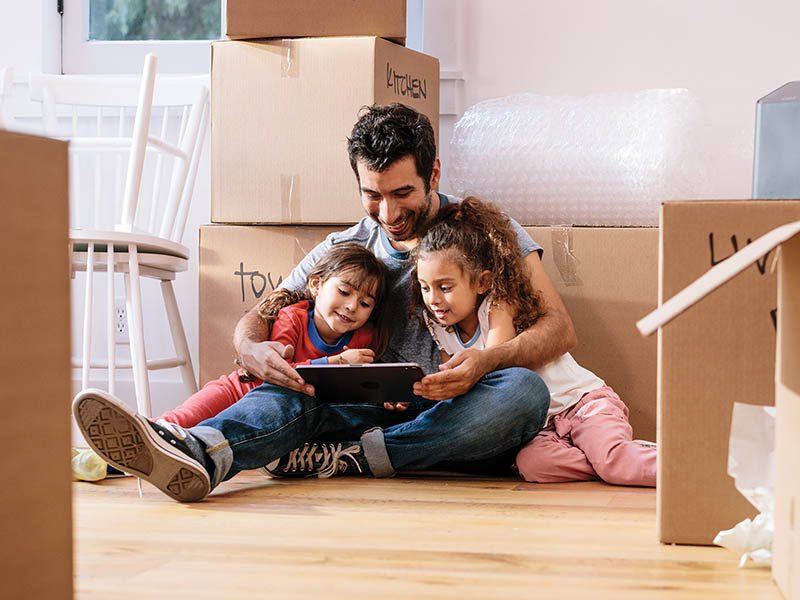 Cox Solutions Stores in San Diego
Enter City and State or Zip Code to find more Cox Stores
Offers expire 08/31/20 and are available to residential customers in Cox service areas. Prices exclude taxes, surcharges and other fees. Other conditions apply. See Cox Digital Telephone service details. See important
Cox Digital Telephone Power Outage
usage information. See important information in the
Residential Customer Service Agreement
for full coverage details. See
Annual Notice information
for related information and your privacy rights as a Cox customer. For all Cox Communication policies regarding our services and business practices visit www.cox.com/aboutus/policies.html. *Call anyone, anytime in the U.S., Canada, Mexico, China, Hong Kong, India, Norway, the European Union (Austria, Belgium, Bulgaria, Croatia, Republic of Cyprus, Czech Republic, Denmark, Estonia, Finland, France, Germany, Greece, Hungary, Ireland, Italy, Latvia, Lithuania, Luxembourg, Malta, Netherlands, Poland, Portugal, Romania, Slovakia, Slovenia, Spain, Sweden, United Kingdom) and U.S. territories (Puerto Rico, U.S. Virgin Islands, North Marianas/Guam, American Samoa). Includes calls to Mexico that terminate on mobile phones for no additional charge.