Rewatch all of your go-to shows and find some new favorites on discovery+ on Contour TV and Contour Stream Player with special access to a 30-day free trial.
As the leaves are changing and the temperatures are dropping, it's a great time of year to take some time to relax – either as "me time" or with your friends and family – by streaming your favorite shows and movies.
Cox Contour's latest partnership with Discovery+ means there are over 55,000 episodes of content available to stream from your TV, laptop or mobile app. With so many great shows to choose from, here are a few that we are especially excited to watch.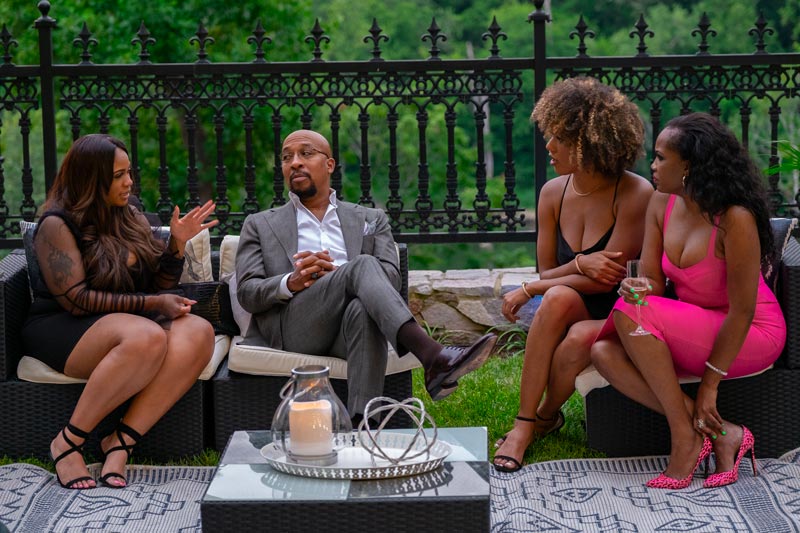 1. Ready to Love
This reality series follows the dating lives of successful men in their 30s and 40s that are looking to find lasting romance. Viewers get to see the ups and downs of finding true love while the men share their perspectives on the experience. Get ready to love this show!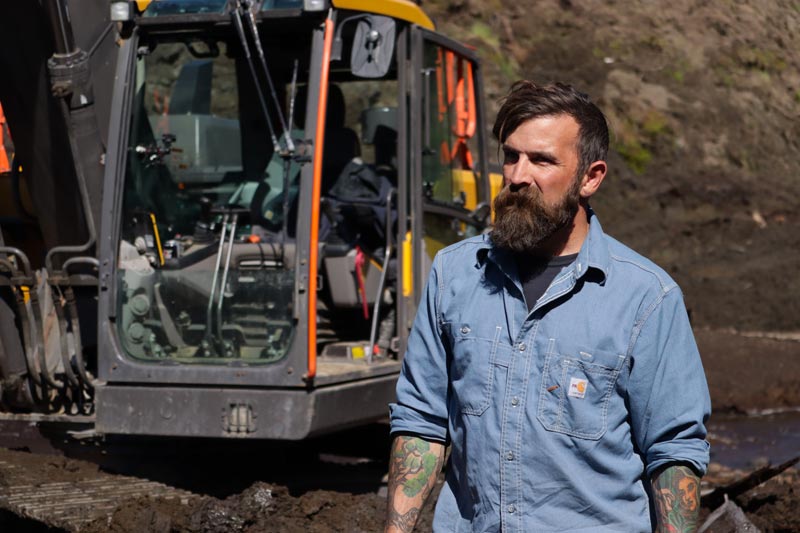 2. Gold Rush
Feeling adventurous? Gold Rush will take you into the Alaskan wilderness in search for the last frontier – golden fortunes. The Hoffman family risk their lives and their livelihood as they dig through Porcupine Creek, the same mining site as their father before them.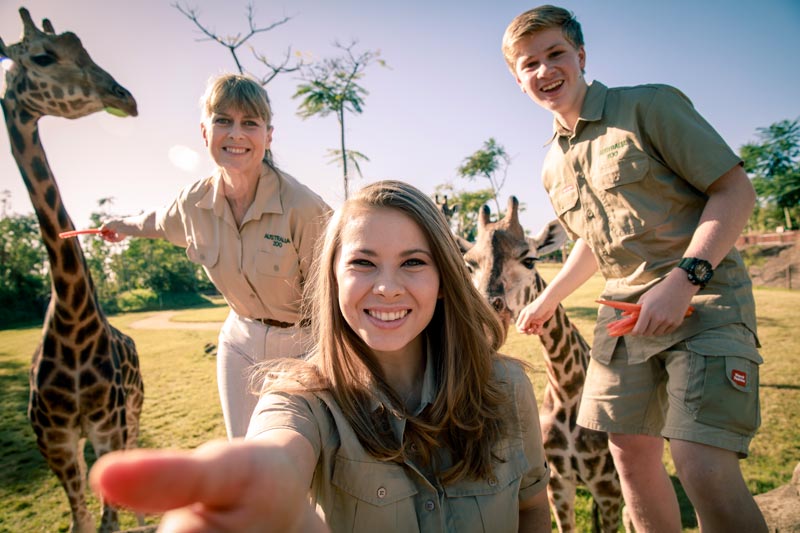 3. Crikey! It's the Irwins
Keep up with everyone's favorite crocodile hunting family – the Irwins! In this feel-good family show, viewers get a first look at how this iconic family spends their day-to-day running the Australia Zoo. Terri, Bindi, Robert and Chandler are truly honoring the late Steve Irwin's mission of bringing people closer to animals through education and conservation.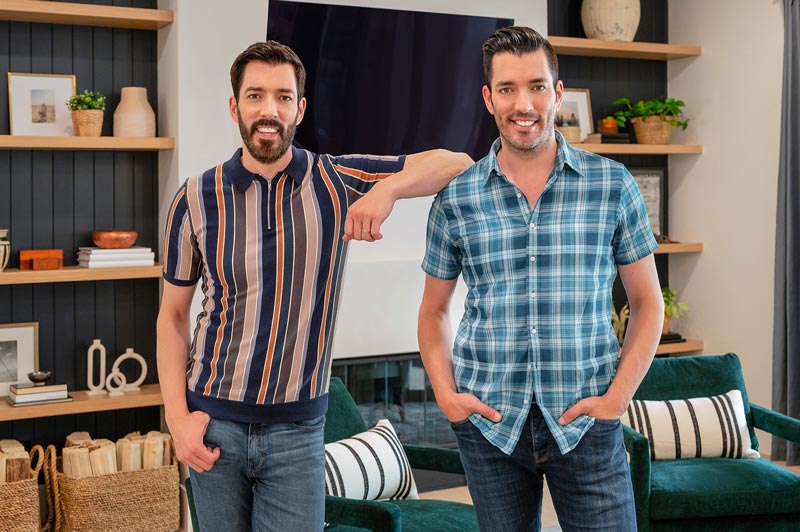 4. Property Brothers
If you're on the market for a new favorite show, the Property Brothers have got you covered. Twin brothers Jonathan and Drew Scott help couples find their perfect fixer-upper and transform it into their dream home. You'll be using the terms curb appeal and mid-century modern in no time, and it might inspire a home renovation of your own!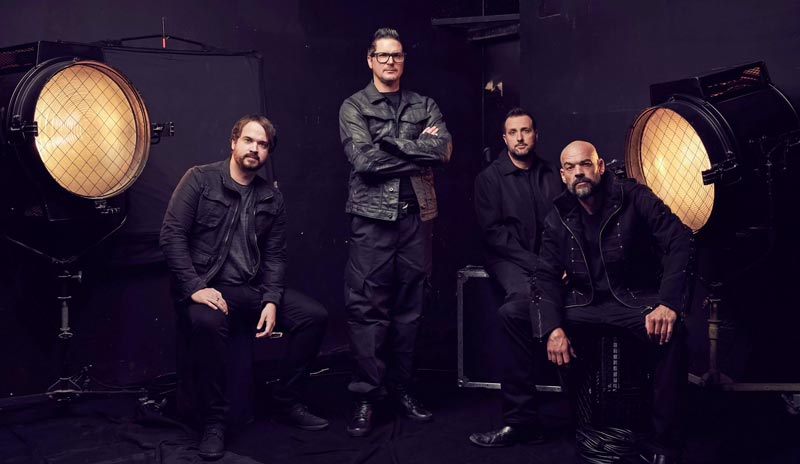 5. Ghost Adventures
A TV classic, Ghost Adventures has been on air since 2008, so there are plenty of episodes for you to binge as you get you ready for spooky season. You may want to watch this one with the lights on or with a buddy because these ghost stories are based on true events. Are you brave enough to watch?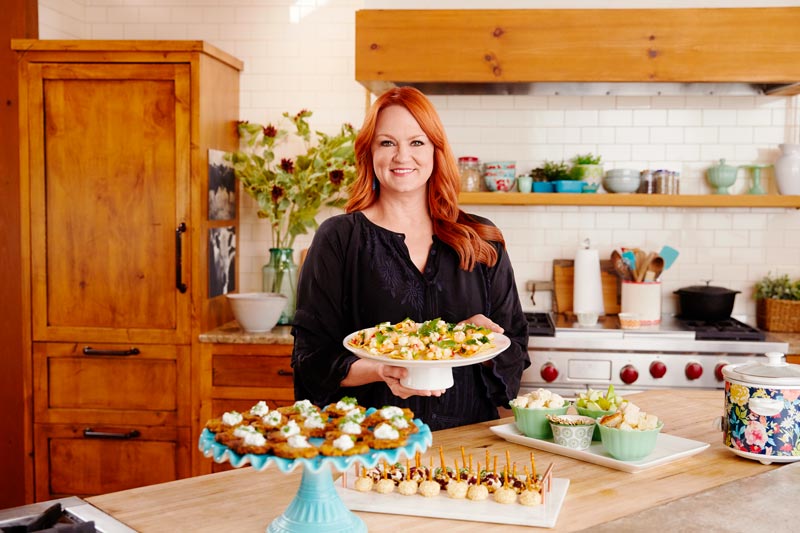 6. Pioneer Woman
Ree Drummond will cure your appetite for new recipes and make your stomach growl as she cooks to-die-for meals. As a former city slicker moved to an Oklahoma ranch, Ree will teach you how to prepare amazing dinners and tempting desserts that will wow everyone at your next dinner party.
With seemingly endless options of content to stream, we know that your next favorite show is on Discovery+. So grab a snack, claim your seat and enjoy!
Ready to start streaming? There are two easy ways to sign up through Contour. For $4.99/month you can have unlimited access to all of the streamable content, and for $6.99/month you can make it ad free.
Customers who sign up with Contour get an extended 30 day trial, and all discovery+ subscribers can enjoy sneak peeks of Magnolia Network content exclusive to discovery+ until the network premieres on January 5.