Prevent adding that extra winter layer with some healthy (and yummy!) tailgating alternatives. 
Football is back (woo!). Which means it's the unofficial, yet very official kick off to tailgating season. Whether your favorite NFL team is playing or you're milking your internet service for all its worth by streaming college football games all weekend long, one thing is for sure – there will be a tailgate happening. Unfortunately, a diet of beer and fried food isn't the most sustainable way of eating. For the next tailgate or party you go to, get in the game and try some of these tailgate food swap outs.  
Cauliflower Pizza Bites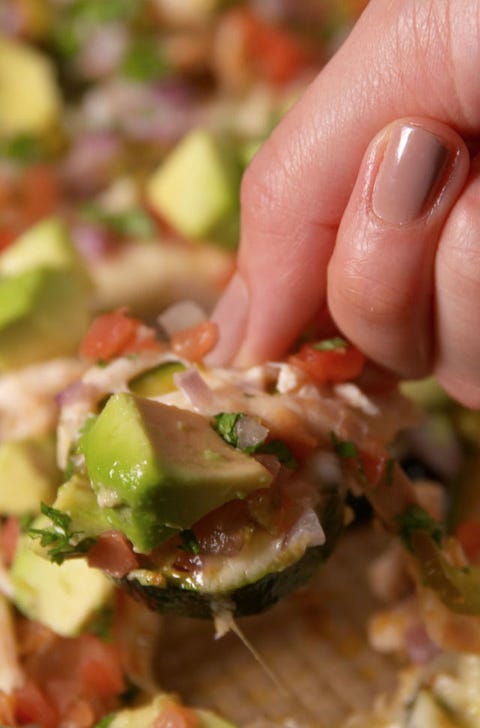 Image Credit: Dashing Dish
Pizza, beer and finger foods complete a classic tailgate menu. Knock out two of the three with cauliflower pizza bites.
Swap out the greasy pizza slices with these mini pizza bites. The crust is made with cauliflower and a delicious mix of parmesan, low-fat cottage cheese and Italian spices are melted on top and completed with crispy turkey pepperoni slices. Accompany the bites with pizza sauce to dip on the side so guests can control the amount they want. They're just 20 calories a pop and hit the spot!  
Baked Zucchini Nachos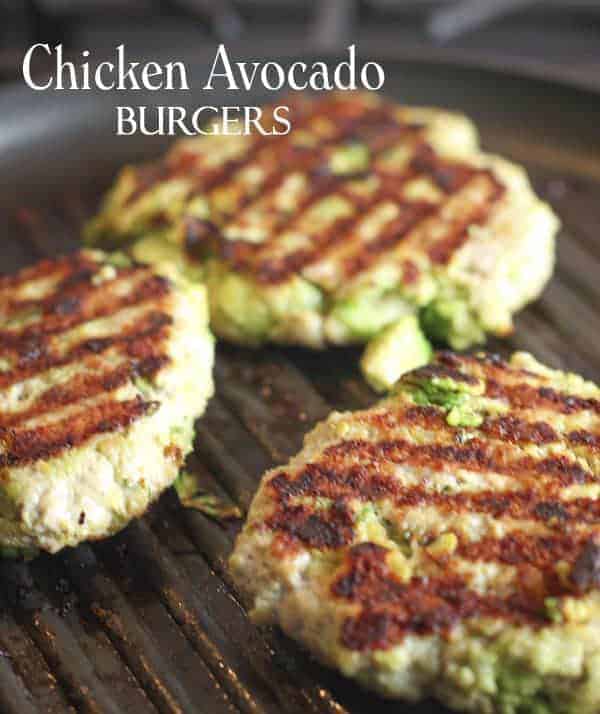 Image Credit: Delish.com
Getting in the recommended daily servings of vegetables tends to get benched during a tailgate. But it doesn't have to be that way.
Instead of those loaded nachos, try swapping out the fried tortilla chips for baked zucchini nachos. You can further lighten up the dish by adding fresh ingredients like avocado, onion and Pico de Gallo, while swapping out traditional ingredients like sour cream with low-fat Greek yogurt. With each chip you pull from the stack, you'll be swapping out empty calories with good fats while further fulfilling the daily recommended intake of vegetables.  
Chicken Avocado Burger  
Image Credit: Laughing Spatula
For those trying to stay away from red meat and cheese, this Whole 30 and Paleo friendly chicken avocado burger can be a satisfying swap out.
Use ground chicken or turkey instead of ground beef to significantly cut your fat intake and add fresh avocado chunks when forming the patties. The avocado will give you an indulgent satisfaction similar to the one you get from cheese, but comes packed with protein, healthy fats and fiber, and is incredibly nutritious. And if you're trying to cut out carbs or gluten where you can, these tasty patties can stand alone without the help of a bun.