Did you know that you have the same 24 hours in the day as Beyonce? Crazy (in Love), right?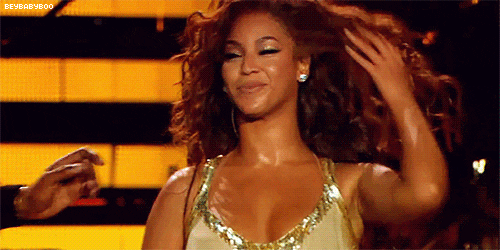 But we know, how can you get anything done when your to-do list is longer than a CVS receipt and you've lost your other AirPod?
We are here to help you live a smarter life, to get more time FOR life!
Check out our Smart Life quiz below to find out how you might use more time to live mindfully, rediscover what makes you tick and focus on the activities, experiences and people that matter most.