Cox Contour TV Channel Lineup
in Fort Smith, AR
Find out what channels are available on Cox Contour TV in Fort Smith. If you don't have Cox TV, sign up for a plan today.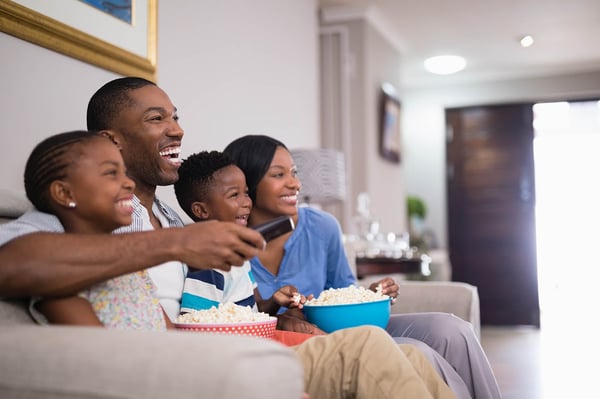 Top 50 Channels in Fort Smith
Listed below are the top 50 Cox channels in Fort Smith. For a full channel list, please visit the Cox channel lineup.