To lock the door, press the lock button.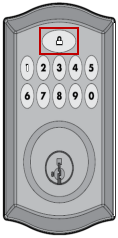 The lock button is disabled if no user codes are programmed.
The below messages display on your touchscreen when the door is not completely shut or there is another issue with the door lock bolt.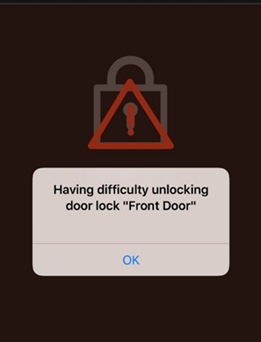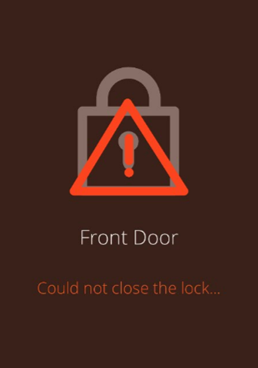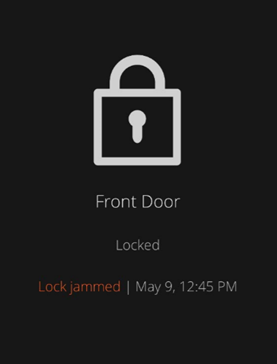 To correct this issue, make sure your door is completely closed and the door lock bolt connects to the door frame.