Get more than great speed at a
low price
Internet Essential 100
Enjoy the day-to-day, your way, and at an everyday low price. With
Panoramic Wifi included
and no annual contract required, you can live your best, lag-free life.
Plan details
$49.99/mo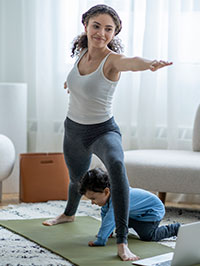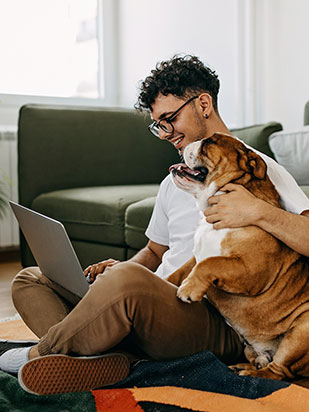 Good news! We offer service to your home.
See if we're available at your address
Sorry, we don't serve your address.
Your new address matched multiple addresses
Hmmm, it looks like there's already a Cox account at

You should see a message that you'll be redirected to another service provider in your area. If not, try entering your address again.
Your new address matched multiple addresses. We recommend that you update the address and provide an apartment number. We're sorry for any inconvenience.
Based on your address, we curated a few special offers just for you. Select one of our offers or explore all of our TV, internet, phone, and home security services.
Create your own package
Let's find what you need
Subsidized internet as low as FREE
Do more of what
you love every day
Elevate every day
with Cox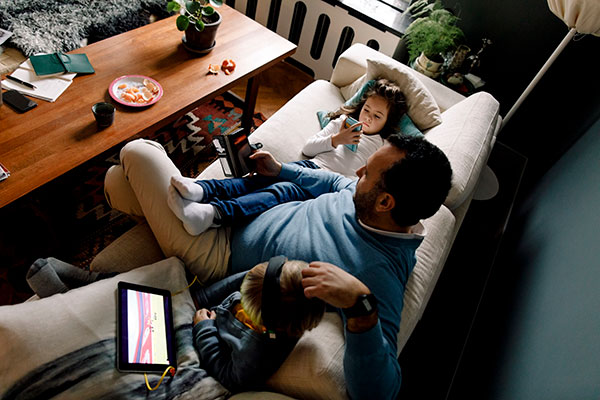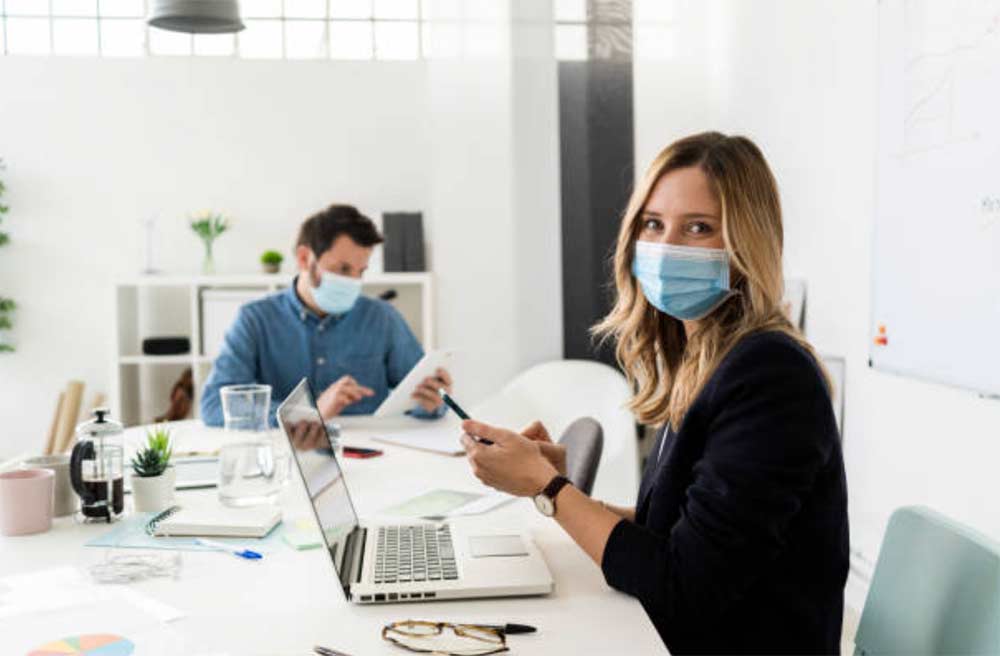 cox values
We are commited to your health and safety
We care about the health and safety of our customers and employees. Find online resources, stay connected, and learn about our response to COVID-19.
Find out more