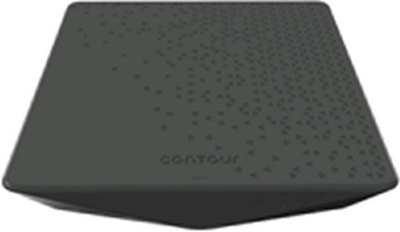 Receiver Capabilities

HD Capable

4K Compatible

RF Remote Capable

Supports up to a 30-minute pause, rewind, and fast forward of live TV

Not compatible with external hard drive

Guide Version

Contour or Contour Stream Player
Notes:
As of April 11, 2023, Xi6 is no longer offered with Contour Stream Player (IPTV), only CiOne.
Cox offers 4K programming for some sports and events on channels 4001 and 4002 when available. In addition, you can access 4K content through the Netflix and YouTube apps.

Note: Customers must be using a 4K compatible TV to receive 4K content.


Ensure the TV has the most recent firmware to ensure 4K capability. Refer to the TV manufacturer to verify the firmware and upgrade as needed if 4K content is not functioning correctly.
Like with any other Cox receiver, using content or apps identified as Internet in the guide count toward data usage. Linear content, commonly referred to as live channels or non-subscription On Demand, does not count toward data usage. See Understanding Data Usage for more information.