TV
Having problems with your TV signal or Picture? Did you know that most TV issues can be solved by using our in-home reset tool? Just sign-in, click the Reset button, and get back to watching the show. >> Reset My Cable Box
Summary
Black screen, blue screen, snow or tiling? Learn quick troubleshooting steps for your TV picture problem.
Solution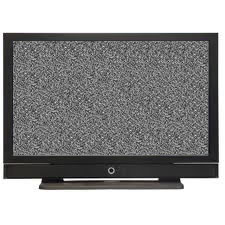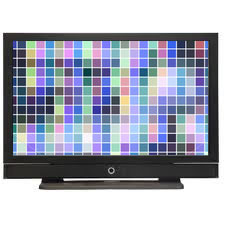 TV picture problems often have a simple cause and solution that you can easily take care of at home. In the table below, we'll learn more about the problem you're experiencing. Follow the links and we'll guide you to specific fixes for your problem.
Step-by-Step Help
Are you experiencing a distorted picture on your TV? Click the Guided Help button below to help solve issues with captions, poor color, grainy, lined, tiled, blue, black screen, or aspect issues with stretched picture or black bars.
 
Cable Reset Tool
If you are still having trouble after using our basic troubleshooting steps, try our Cable Reset Tool by clicking the button below.
 
More Troubleshooting Help
If you continue to have problems with your TV, contact us for additional help.