Internet
Having problems with your Internet Connection? Did you know that most Internet connectivity issues can be solved by using our Modem Reset tool? Just sign-in, click the Reset button, and get back browsing the Web. >> Reset My Modem
Adjusting the Volume on the Cox Homelife Touchscreen
Last Updated: Mon, 22 May 2017 > Related Articles
Summary
Learn how to adjust the volume for your zone tones on the Homelife touchscreen.
Solution
Follow these steps to adjust the volume for the Cox Homelife touchscreen tones. The touchscreen makes a tone when a security zone is opened or closed. To set the tone for a specific zone see Configuring the Cox Homelife Sound Settings.
1
On the touchscreen home screen, tap Settings.
2
Enter the Master Code to proceed to the Settings menu.
3
From the
Settings
menu, tap
TouchScreen
.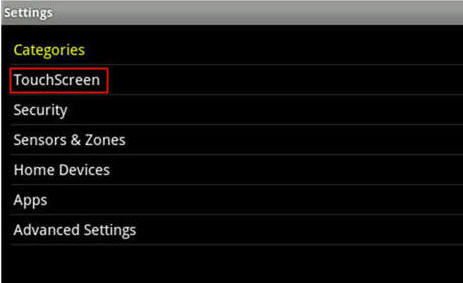 4
From the
TouchScreen
menu, tap
Sound Configuration
.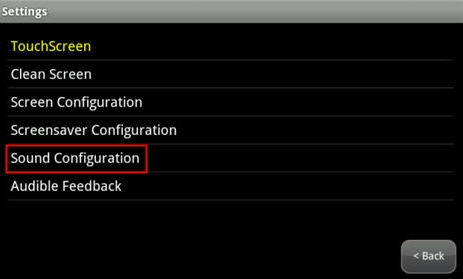 5
From the Sound Configuration menu, tap Volume Configuration.
 


 
Result: A window displays with volume controls.
 
6
Use the left arrow to decrease the volume, use the right arrow to increase the volume.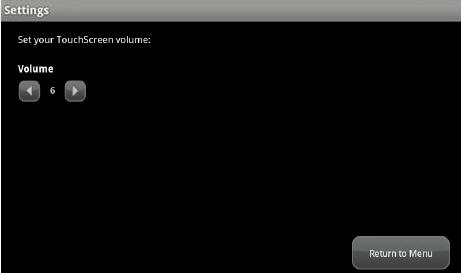 Note: The maximum volume is 7, the minimum is 1.