Homelife Support
Learn how to protect, connect, and relax with support for your Homelife service. From arming and disarming your alarm, to managing your portal, Cox Homelife Support helps you with troubleshooting and step-by-step solutions.
Adjusting the Screen Brightness for Cox Homelife Touchscreen
Last Updated: Mon, 10 Oct 2016 > Related Articles
Summary
Learn how to adjust the brightness on the Cox Homelife touchscreen.
Solution
The following steps assist you in adjusting the brightness of the Cox Homelife touchscreen.
1
On the touchscreen home screen, tap Settings.
2
Enter the Master Code to proceed to the Settings menu.
3
From the Settings menu, tap TouchScreen.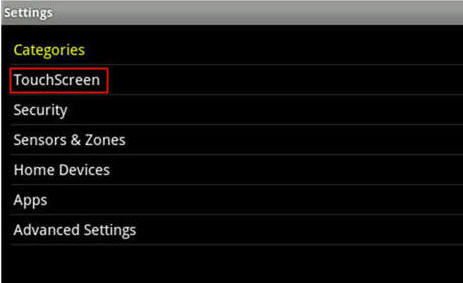 4
From the TouchScreen menu, tap Screen Configuration.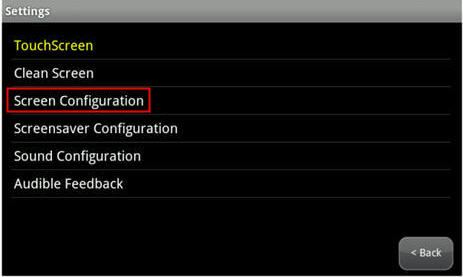 5
From the Screen Configuration menu, tap Screen Brightness.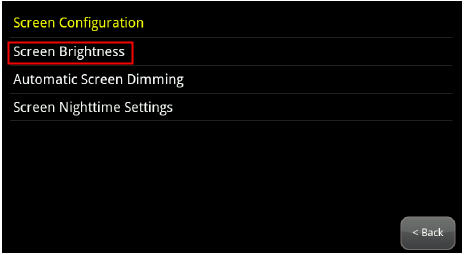 Result: A window displays allowing you to adjust the brightness of the touchscreen.
 
6
Tap the left arrow to dim the screen or tap the right arrow to brighten the screen.




 
Note: The default setting is 10, this is the brightest setting available.
 
Suggested Homelife Topics