Homelife Support
Learn how to protect, connect, and relax with support for your Homelife service. From arming and disarming your alarm, to managing your portal, Cox Homelife Support helps you with troubleshooting and step-by-step solutions.
Summary
Learn the steps to safely clean your Cox Homelife touchscreen.
Solution
The following steps will assist you in cleaning your Cox Homelife touchscreen without accidentally arming or disarming the system.
1
On the touchscreen home screen, tap Settings.
2
Enter the Master Code to proceed to the Settings menu.
3
From the Settings menu, tap TouchScreen.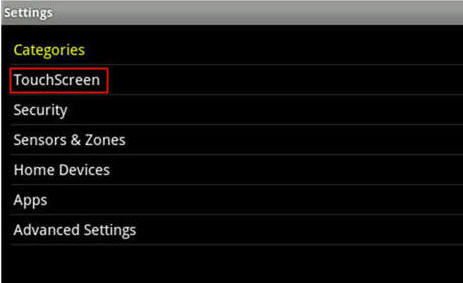 4
From the
TouchScreen
menu, tap
Clean Screen
.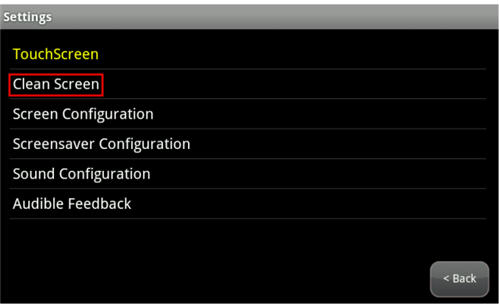 5
Tap Clean Screen for 30 Seconds.
 
Result: A 30 second countdown will begin.
 
When the 30 seconds have completed, tap either Finish or Give Me More Time to Clean the Screen.
Suggested Homelife Topics