Homelife Support
Learn how to protect, connect, and relax with support for your Homelife service. From arming and disarming your alarm, to managing your portal, Cox Homelife Support helps you with troubleshooting and step-by-step solutions.
Disabling the Panic Button on Your Cox Homelife Key Fob
Last Updated: Mon, 24 Oct 2016 > Related Articles
Summary
Learn the process to disable the panic button on your Cox Homelife key fob using the touchscreen.
Solution
The Cox Homelife key fob may need to be disabled to reduce the risk of false alarms caused by pushing the wrong button on the key fob. The following steps will assist you in disabling the panic button on your key fob.
 
Note: When enabled, the key fob button must be pressed and held down for three seconds to activate the panic alarm.
1
Tap Settings on the touchscreen home.
2
Enter the Master Code to proceed to the Settings menu.
3
From the Settings menu, tap Home Devices.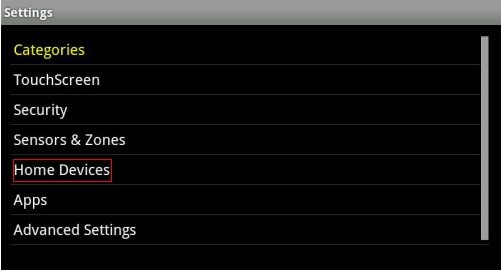 4
From the Home Devices menu, tap Key Fobs.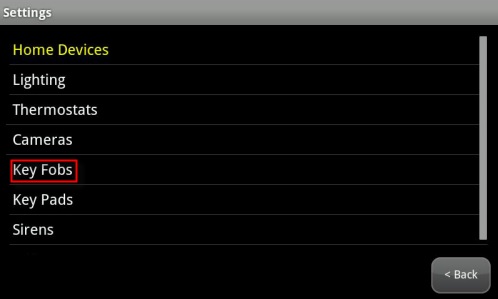 5
After the Key Fobs menu loads, tap Edit Key Fob.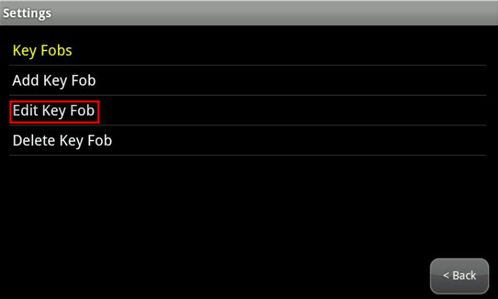 6
From the list provided, tap the key fob you wish to edit.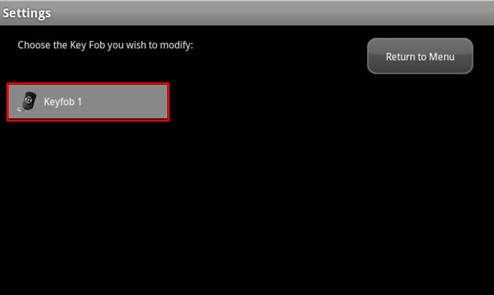 7
On the Edit Keyfob screen, tap the down arrow.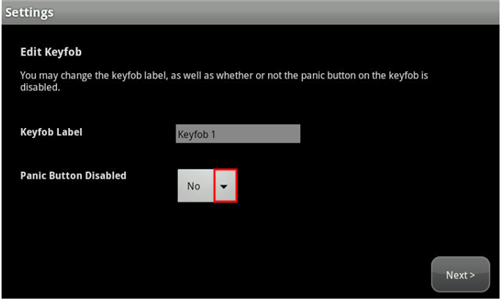 8
On the Should Panic Button Be Disabled screen, tap Yes.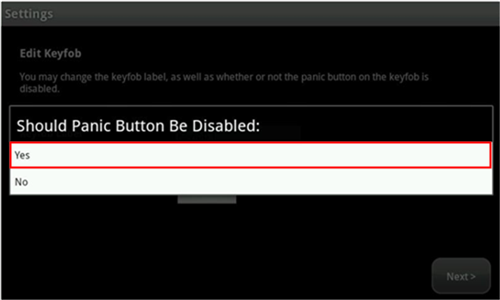 9
On the Edit Keyfob screen, tap Next.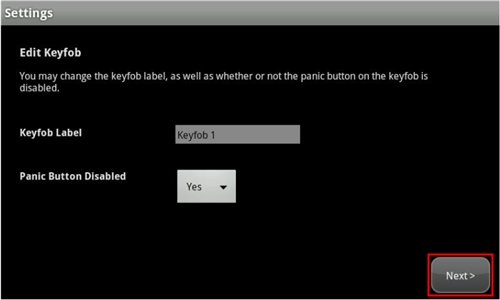 Result: The key fob panic button is now disabled.
Suggested Homelife Topics